Professionally Serving Your Documents
If you a need process server, look no further than SeekPoint Legal. We offer high-quality and reliable service at very competitive rates.  It is our mission to serve your essential documents in the most time and cost-effective manner The foundation of SeekPoint Legal is our reliable and sophisticated team of experts who are skilled in the ins and outs of process serving. We will go the extra mile to ensure that we provide services that are of a superior standard to anything that our rivals could offer, which is what makes us one of the most reliable and reputable process server companies in the industry.
Place your order using our place order button located at the top of this page, or send your documents to us via email. Your documents and instructions are securely sent to our team of experts. Your submitted assignment is assigned a case number and logged into our database for tracking before being dispatched to a process server.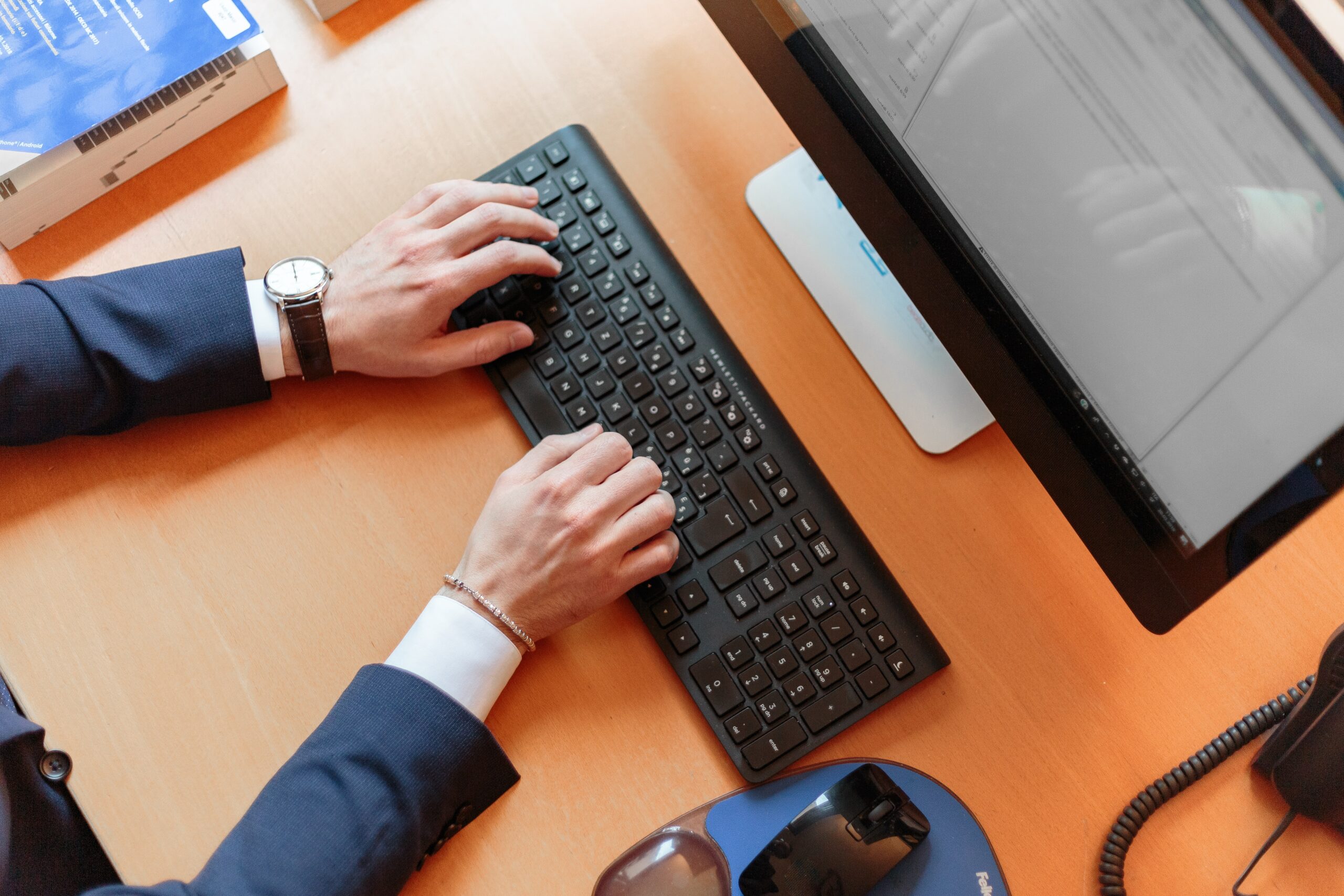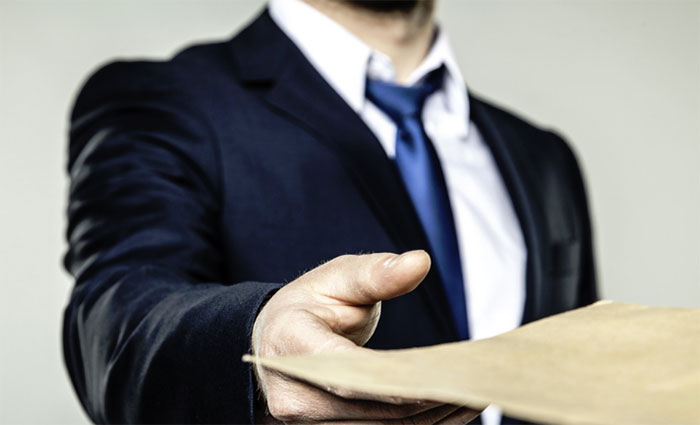 A professional process server will diligently make every effort to have your documents delivered! You'll be kept informed with real-time updates and GPS coordinates of every service attempt through our case tracking software. 
Your service has been completed and it's time to file your proof of service! We can file the proof of service for you, if so instructed, or you can access your proof of service through email and our case tracking software.
What Our Client's are saying
Kirsten Humble
January 11, 2021.
They did a wonderful job of getting 2 foreign subpoenas served for our agency in a rush situation. I highly recommend them!
Laurel Howard
November 4, 2020.
Devin answered my questions and asked the most important ones of me. Service was accomplished within 24 hours. Great Service, thanks DD&E Servers!
Devin was quick and efficient in serving an eviction notice for me. He managed to serve people that were trying very hard not to be served.
Jeremiah "Jay" Arbogast
August 1, 2020.
5 Star Service. Cost effective, timely and professional. Recommend to all for their process service needs.
Jonathon Uresti
July 25, 2020.
I submitted our papers to DD&E Process Servers, they had them served within 48 hours. Excellent service and knowledge people. I highly recommend them.
Devin is great! Fast service.
Lynnette White
March 13, 2020.
I needed papers served the same day that I called DD&E which I assumed would be near impossible. The man I met with was confident, professional and timely. He handled everything in under 2 hours and had very fair prices. I highly recommend their services.
Ashley Ford
December 19, 2019.
Our law firm needed in CO needed a process server in MT. Devin was extremely quick - same days service which is hard to find. Great price as well. HIGHLY recommend!
Mominul Islam
November 20, 2019.
Very good process server. The person who is owner he is a nice person. He work very hardly.