Professionally Serving Your Documents
If you a need process server, look no further than SeekPoint Legal. We offer high-quality and reliable service at very competitive rates.  It is our mission to serve your essential documents in the most time and cost-effective manner The foundation of SeekPoint Legal is our reliable and sophisticated team of experts who are skilled in the ins and outs of process serving. We will go the extra mile to ensure that we provide services that are of a superior standard to anything that our rivals could offer, which is what makes us one of the most reliable and reputable process server companies in the industry.
Place your order using our place order button located at the top of this page, or send your documents to us via email. Your documents and instructions are securely sent to our team of experts. Your submitted assignment is assigned a case number and logged into our database for tracking before being dispatched to a process server.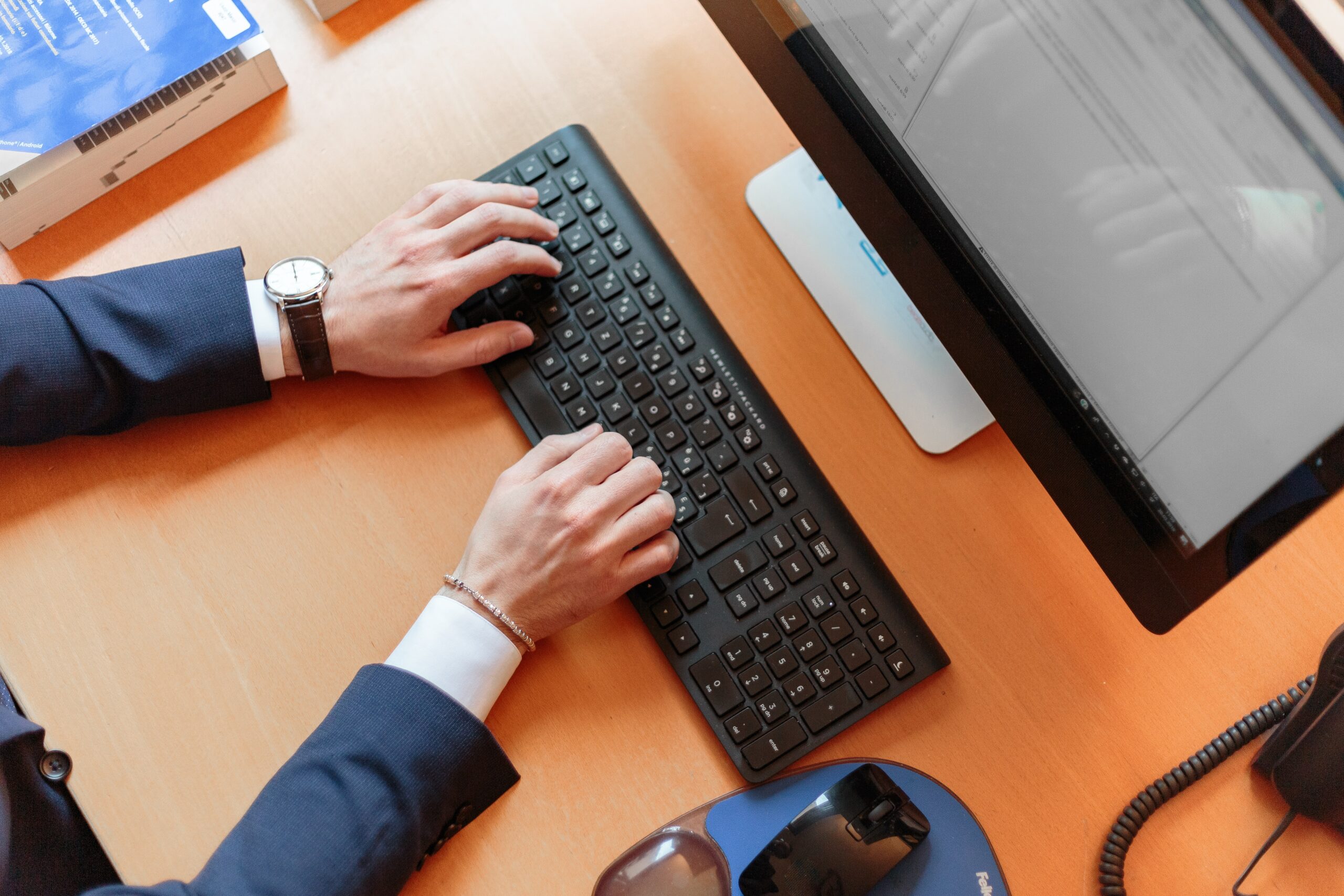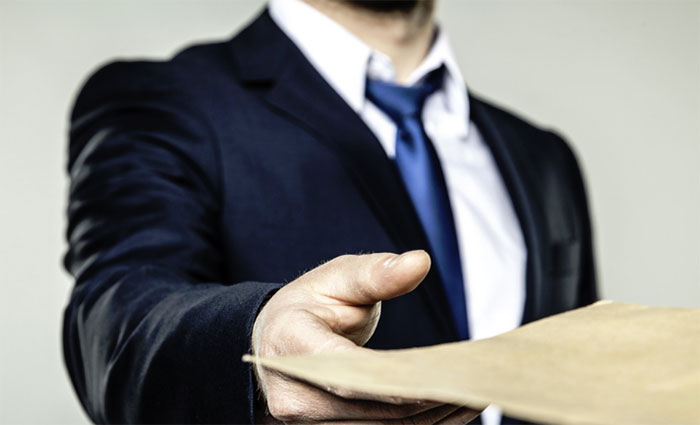 A professional process server will diligently make every effort to have your documents delivered! You'll be kept informed with real-time updates and GPS coordinates of every service attempt through our case tracking software. 
Your service has been completed and it's time to file your proof of service! We can file the proof of service for you, if so instructed, or you can access your proof of service through email and our case tracking software.