Anderson California Process Server
Committed to Providing Process Service Solutions
Fast, Proficient, & Transparent
Professionally Serving Your Documents in Anderson, CA.
Seekpoint Legal is a resident process service group that predominantly conducts process service in Redding, Anderson, Redbluff, and throughout Shasta and Tehema counties. We at SeekPoint Legal pride ourselves on being able to offer every client who puts their faith in our team with the highest possible standard of process server services. For us, compromising on quality is never an option—and neither should it be for you! We take pride in our ability to offer an exceptionally high standard of service for every client, a claim which we can make thanks to our experience and professionalism in the process server industry. We know you will find SeekPoint Legal able to accomplish your process service with efficient, dependable service you can rely on.
Through our nationwide process server network, SeekPoint Legal can even have your documents served nationwide! Our process servers offer cost-effective solutions to handle your service of process, including discounts to firms that commit to large quantities of production.
SeekPoint Legal log all documents obtained by our agency into our database for tracking and your documents are sent out for service promptly. Your proof of service is promptly completed and returned to you or the court (if so instructed) as soon as the service has been completed.
Please refer to our FAQ page as many of your questions are already answered!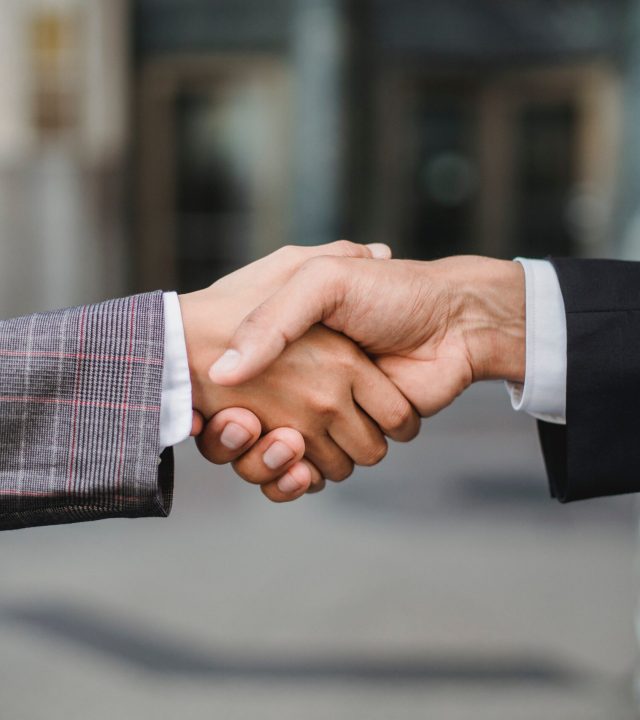 Anderson California Process Service
Service of Process Solutions in Anderson
Professional And Experienced Process Servers
Why Choose SeekPoint Legal

Excellent Track Record
Our staff have years of experience in the process server industry, providing nationwide solutions to our clients.

Transparent Fees
SeekPoint Legal will always be upfront with clients about the cost of services. Our clients will never incure any hidden fees related to our services.

Unparalleled Customer Service
Our process servers take pride in the ability to maintain the confidence of our clients. Customer Service is our top priority.
We Look At Process Serving Differently!
Our law firm needed in CO needed a process server in MT. Devin was extremely quick - same days service which is hard to find. Great price as well. HIGHLY recommend!
They did a wonderful job of getting 2 foreign subpoenas served for our agency in a rush situation. I highly recommend them!